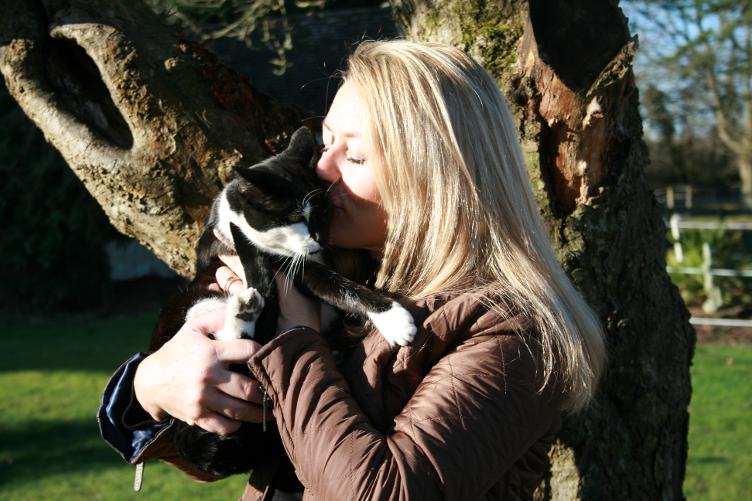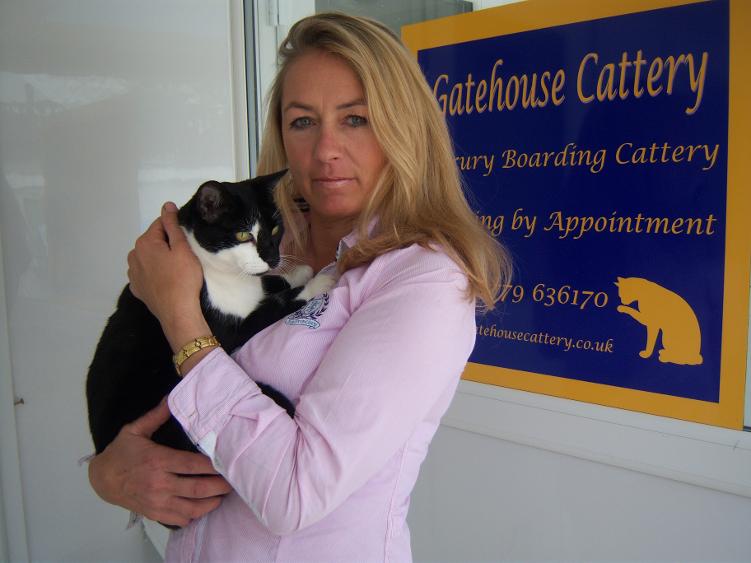 1 Cat : £14.00

2 Cats sharing : £19.00

3 Cats sharing : £25.00

The prices above include your cat's normal food.

(Please note that unusual or prescription diets will need to be supplied by you)

We will feed your cat what they normally have at home whether it be wet or dry food (including premium brands). Normal food is included in the price. Cats on prescription or unusual diets can bring their food with them (clearly labelled in an airtight container). We are used to fussy eaters and will not let your cat go without eating, we have all sorts of foods to tempt them including fresh fish, chicken, prawns and tuna in spring water!
1 Cat : £17.00
2 Cats sharing : £22.00
3 Cats sharing : £26.00

4 Cats sharing : £30.00

5 Cats sharing : £33.00
1 - 2 Cats : £25.00
3 Cats sharing : £30.00

4 Cats sharing : £35.00

5 Cats sharing : £40.00